Feds shutter Dorval veterans' facility

By Robert Frank
The Suburban

Sept 20, 2017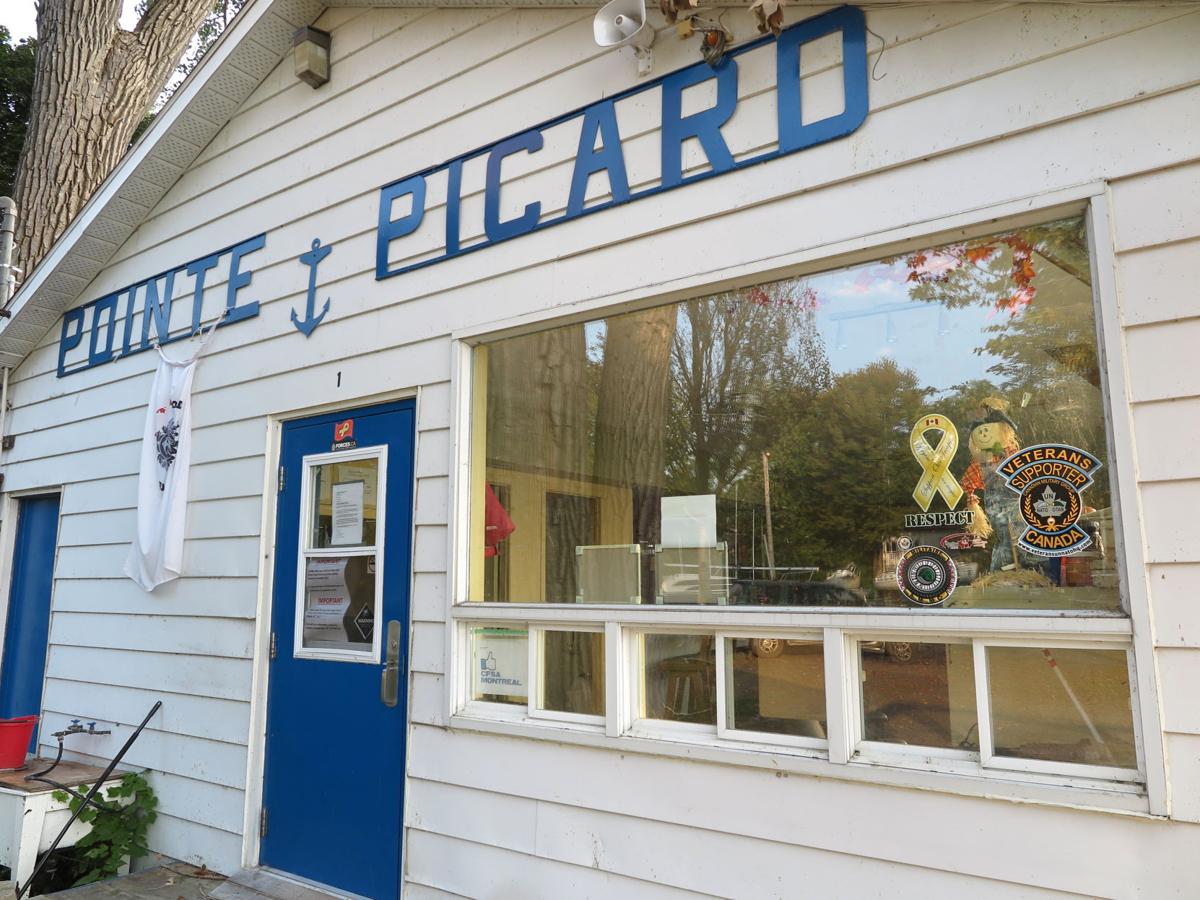 "The Prime Minister, the Defense Minister and the head of the Army have said that they want to help veterans—but they're doing the opposite," Lt.-Col. (Retired) Bob Boutilier told The Suburban, after the Canadian Forces ordered veterans to vacate the Pointe Picard sailing club in Dorval, which the military had supported for 63 years. "The bureaucracy is ignoring its mission to support veterans and their families. Call it bad faith all around."
"I am required to order the termination of all activities of the Canadian Forces Sailing Association and the closure of the site by Oct. 14, 2017," wrote Col. Stéphane Boucher in a letter obtained by The Suburban addressed to the veterans who use the lakeshore docks.
"It's a great little spot, family-friendly and inclusive," Lt.-Col Boutilier said in an interview. "More than military and veterans groups use it. It's operated by volunteers. In the last four years, our membership increased to 200—and growing—and we're being rewarded with closure. That has left a very bad taste in my mouth and in others' mouths."
The federal government instructed the military to divest land that was not critical to operational requirements, but there's an exception for facilities that serve veterans.
"There's a directive in Ottawa to support clubs for retired military," he explained. "If it's serving the services in morale and welfare, it's exempt from disposal. Yet during the last three years, they have closed six clubs—including a similar sailing base in the heart of Navy country in Esquimalt, B.C.—and not opened any. It's very sad."
Member of Parliament Anju Dhillon's chief of staff told The Suburban that National Defense has been trying for a decade to shutter the facility and that the Trudeau government was powerless to stop the closure.
"A lot of veterans use it," acknowledged Nicolas Lavoie, who added that it was [also] used for operations during the Oka crisis. "They've tried very hard to keep [it]. We were very aware that they were trying to. Unfortunately, the decision was already taken. By the time that we arrived on the scene, it was already too late."
Lavoie said in an interview that the federal government will now offer the lucrative lakeshore land to First Nations, "if there is an interest. Then, if there's not, the next step is to ask the provincial, municipal governments and other federal departments whether they're interested in the property."
Dorval Mayor Edgar Rouleau did not respond to The Suburban's interview request before press time.
http://www.thesuburban.com/news/feds-shutter-dorval-veterans-facility/article_c77a637d-44aa-54b8-88b7-9d21e2c9223e.html
---
Permissions in this forum:
You
cannot
reply to topics in this forum